References
Publications
Translation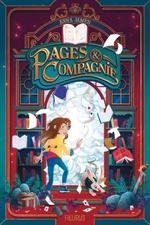 Pages & Compagnie – Tome 1, Anna James,
Éditions Fleurus Jeunesse (Paris), 2019, 450 p.
ISBN : 9782215167570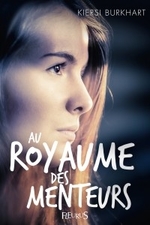 Au royaume des menteurs, Kiersi Burkhart,
Editions Fleurus Jeunesse (Paris), 2019, 431 p.
ISBN : 9782215167532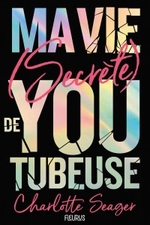 Ma vie secrète de youtubeuse, Charlotte Seager,
Editions Fleurus Jeunesse (Paris), 2019, 260 p.
ISBN : 9782215167617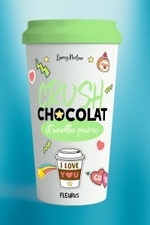 Crush, chocolat et menthe poivrée, Laney Nielson,
Collection Crush, Editions Fleurus Jeunesse (Paris), 2018, 200 p.
ISBN : 9782215139010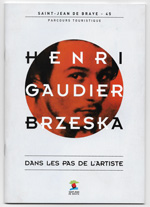 Henri Gaudier-Brzeska, dans les pas de l'artiste, descriptive leaflet produced for Centenary commemorative route of the death of sculptor Henri Gaudier-Brzeska, with the participation of state-registered head heritage curator Isabelle Klinka-Ballestero, 2015, local circulation, 30p.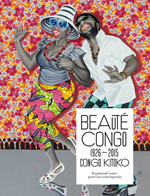 Beauté Congo – 1926-2015 – Congo Kitoko, Texts by Thomas Bayet, In Koli Jean Bofane, Michael De Plaen, Frédéric Lomami Haffner, Nancy Rose Hunt, Jean-Christophe Lanquetin, Elikia M'Bokolo, André Magnin, Dominique Malaquais, Pedro Monaville, Bob W. White and interviews with numerous artists, Editions Fondation Cartier, Diffusion Actes Sud, 2015, French edition, 380 p.
ISBN : 978-2-86925-118-2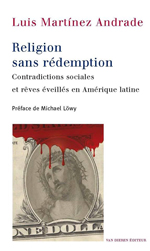 Luis Martínez Andrade, Religion sans rédemption. Contradictions sociales et rêves éveillés en Amérique latine, éd. van Dieren, 2015, 192 p.
ISBN 9782911087967
Translation of the article Le centre commercial: figure paradigmatique du discours néocolonial. Racisme et pouvoir en Amérique Latine published as second chapter of the book.
First prize of the "International Essay Competition: Thinking against the Mainstream"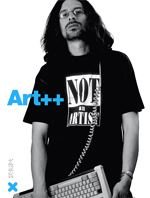 LARTIGAUD David-Olivier (dir.) et al.
,
Art++
, Collection Script, Editions Hyx (Orléans), 2011, French Edition, 456 p.
ISBN: 978-2-910385-51-4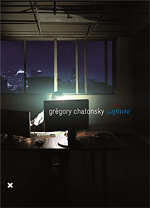 JOYCE Michael et al.
,
Grégory Chatonsky, Capture
, Collection O(x), Editions Hyx (Orléans), 2010, Bilingual Edition (French/English), 192 p.
ISBN : 978-2-910385-65-1
TREJO Fernando Segura M. (EHESS), « Le football comme forme d'intégration et d'insertion sociale » – Le championnat inter-associatif de lutte contre l'exclusion sociale et l'équipe de France à la Homeless World Cup, Agence de l'Éducation par le Sport et Salvemos al Fútbol, 2009.

Revision
Car ils laissent passer la lumière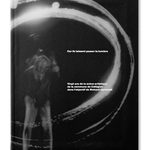 , Richard Carnevali,
édité par la Mairie de Collégien (2015)
ISBN : 978-2-7466-8411-9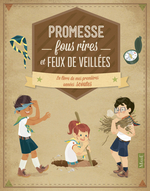 Promesse, fous rires et feux de veillées
, Virginie Aladjidi et Caroline Pellissier,
Editions Mame (Paris), 2014, 95 p.
ISBN : 9782728919819